Our chat&voice mobile app secures full anonymity…
Quantum secure cryptography for file encryption
Encryption of virtual disk volumes, USB keys, memory cards
Network traffic communication encryption system LAN+WAN
We are a member of cyber security cluster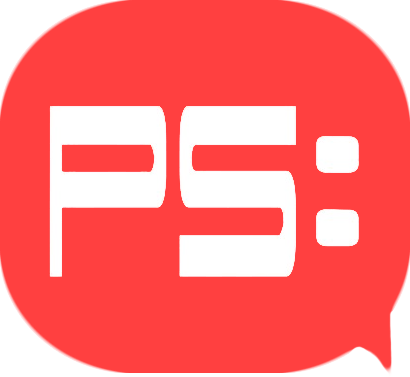 Out mobile application for iOS and Android secures your files and communication with the most advanced encryption system available in the market.
Combining symmetric AES and asymmetric ECC encryption makes your calls and chat messages completely private. Your photos, files and passwords deserve just as much privacy as your communication, would you agree?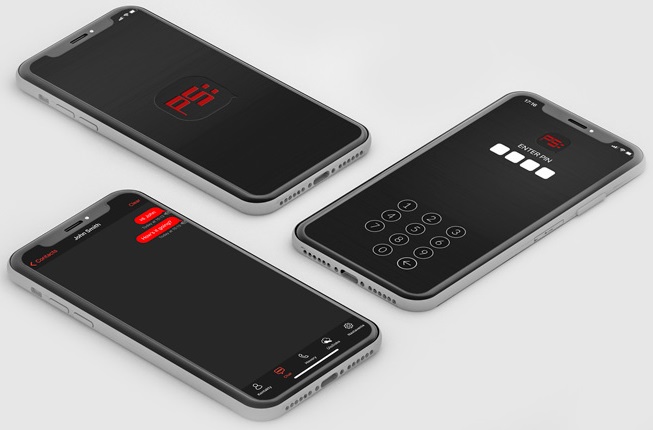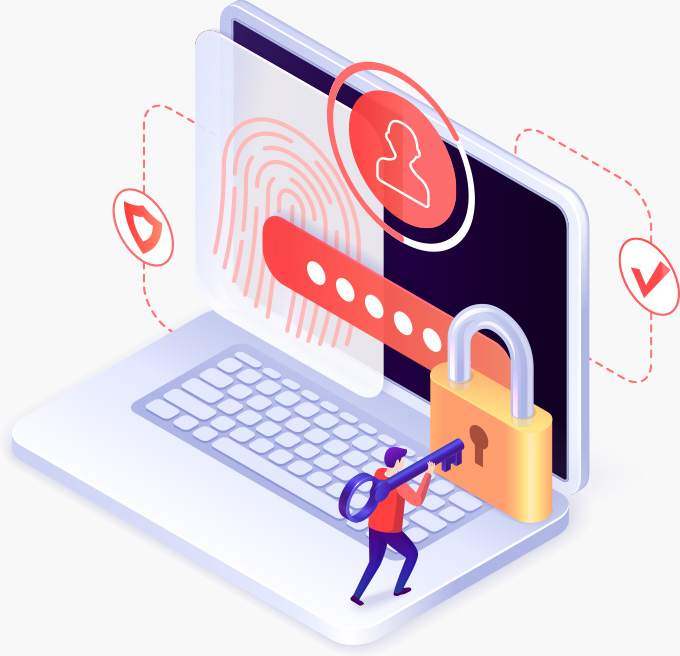 Salutis systems, a.s. is a Slovak company founded in 2014, engaged in research and development in the field of encryption.
Our solutions are professional and easy to deploy and can unrivally encrypt data transfer within the internal corporate network, USB keys, files, hard drives, removable media, corporate communications, etc.
Multiplatform solutions
Modern technologies
Easy to use
Multiplatform solutions
Supported operating systems : Windows, iOS, Android
Modern technologies
Easy to use